7 Most Scenic Train Journeys in China
Beijing – Shanghai: Urban landscapes with cultivated countryside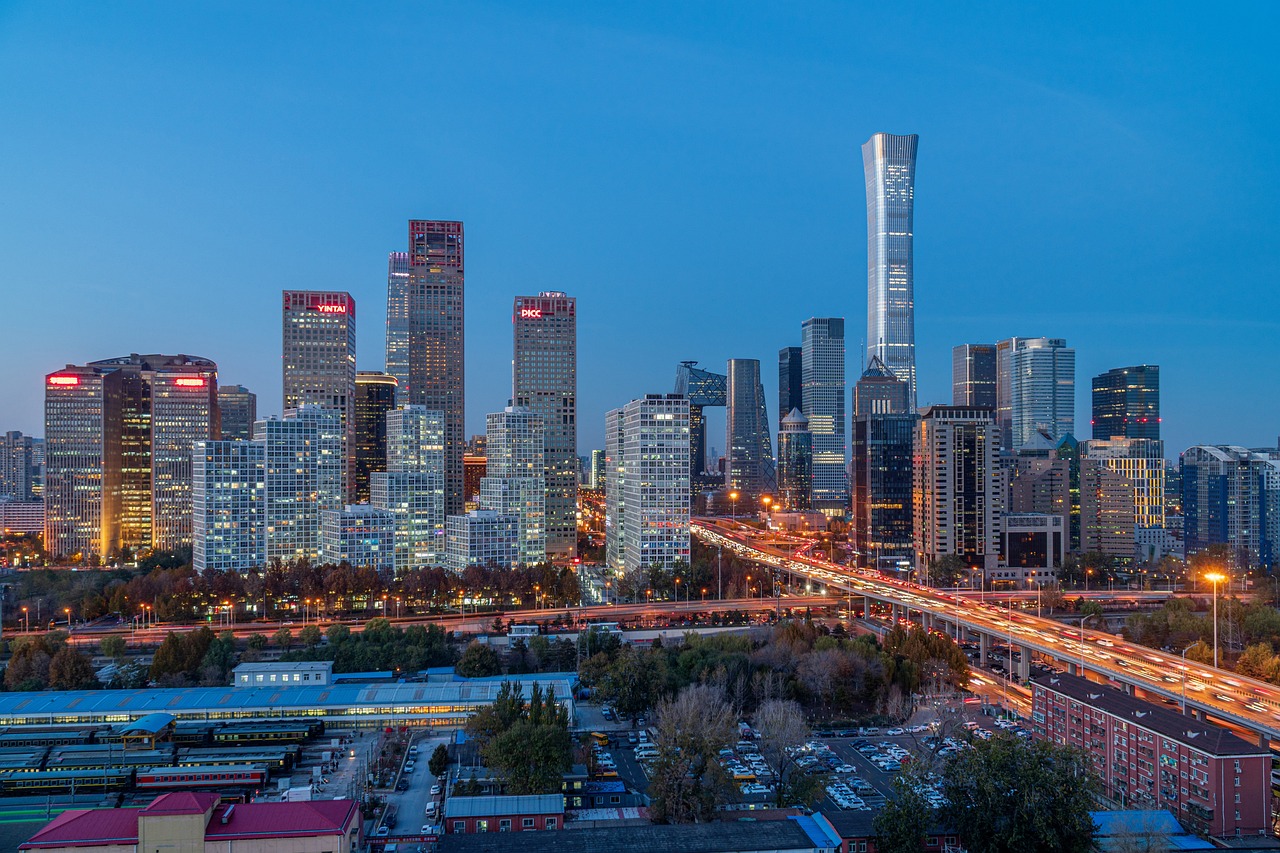 Duration: 5 hours approx.
Length: 1318 km
Price: RMB 576-667 for a 2nd Class Seat; RMB 930-1067 for 1st Class Seat; RMB 1873-2331 for Business Class Seat
Major cities on this way: Beijing – Nanjing – Suzhou – Shanghai
Beijing and Shanghai are two of the most popular destinations for first-time travelers to China. This railway route provides a direct connection between these two prosperous cities, allowing you to experience both the modernity of China and the calm countryside with its vast fields. As you travel on the high-speed train from Beijing to Shanghai, you will cross the Yellow River and Yangtze River, witnessing the splendid sight of China's "Mother Rivers" flowing into the sea. The train is equipped with modern facilities, ensuring a comfortable journey for passengers.
Chengdu – Kunming: Geological wonders route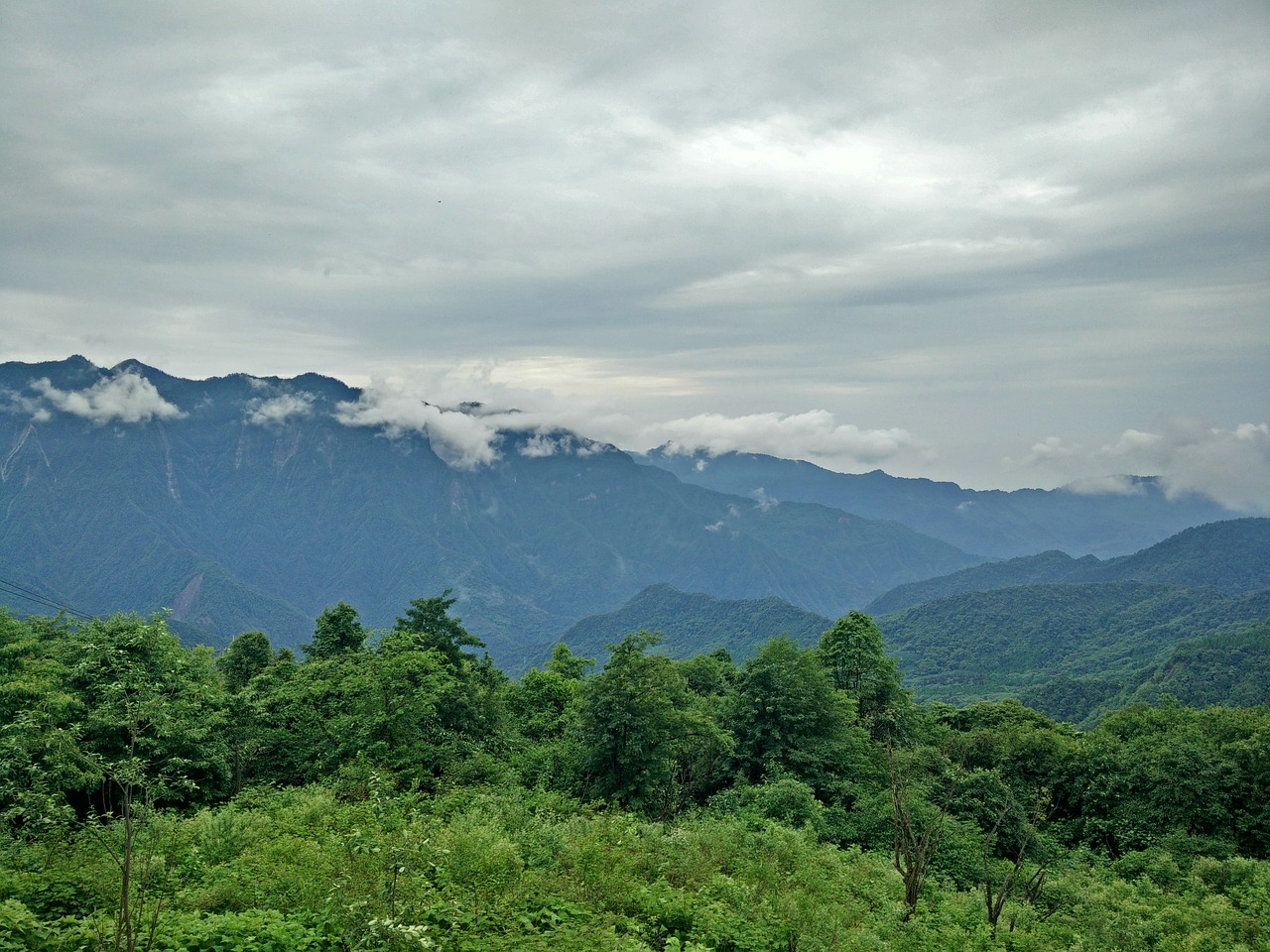 Duration: 6 hours approx.
Length: 1096 km
Price: RMB 481.5 -509.5 for a 2nd Class Seat; RMB 788-846 for 1st Class Seat; RMB 1479.5-1563.5 for Business Class Seat
Major cities on this way: Chengdu – Chongqing – Guiyang – Kunming
This railway line has been operational since July 1970. It was hailed by the United Nations as one of the three marvels of mankind's triumph over nature in the 20th century, alongside the former Soviet Union's Sputnik 1 in 1957 and the Moon rocks retrieved by the United States' Apollo mission.
It runs through southwest China, crossing through the complex terrain of snow-capped mountains, canyons, and jungles spanning Sichuan and Yunnan provinces, it is named as one of the most dangerous railway lines on Earth. The railway covers a total distance of over a thousand kilometers with a maximum gradient of 5.9%. From Chengdu's plains area, with an altitude of about 400 meters, the train goes up to altitudes of about 2000 meters, traveling through tunnels and across mountains.
Xining – Lhasa: Way to the "World's Roof"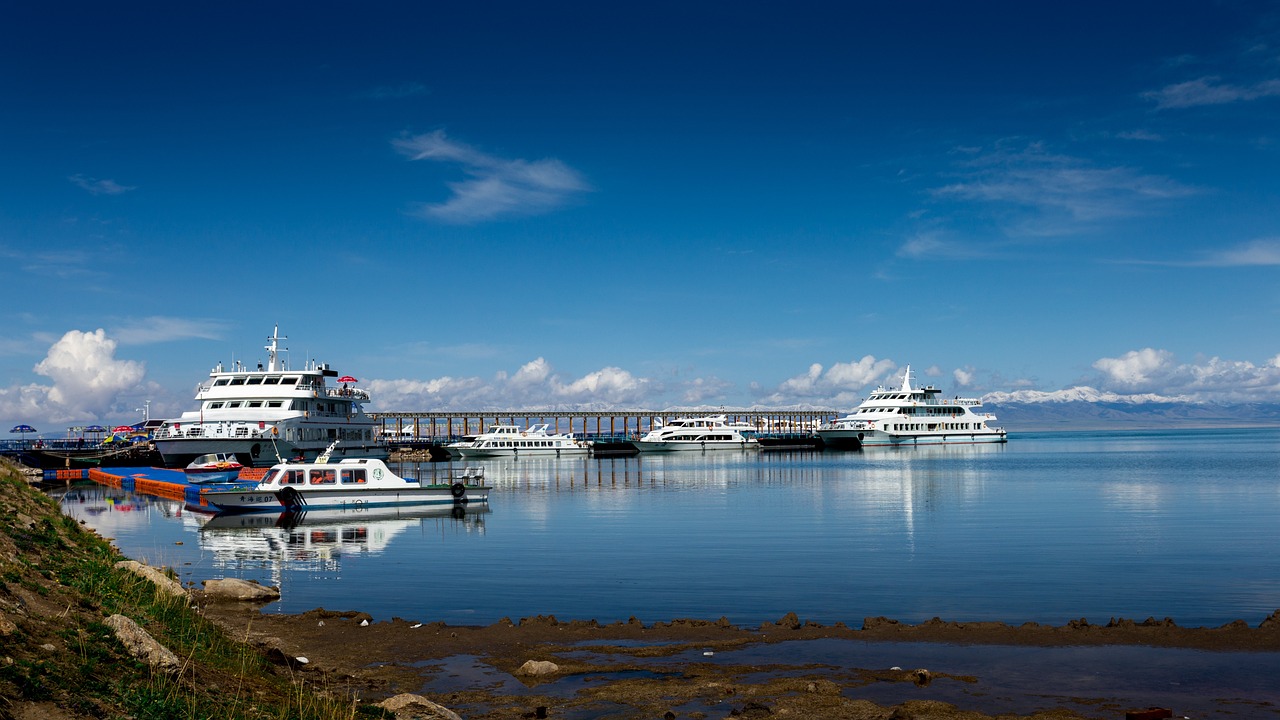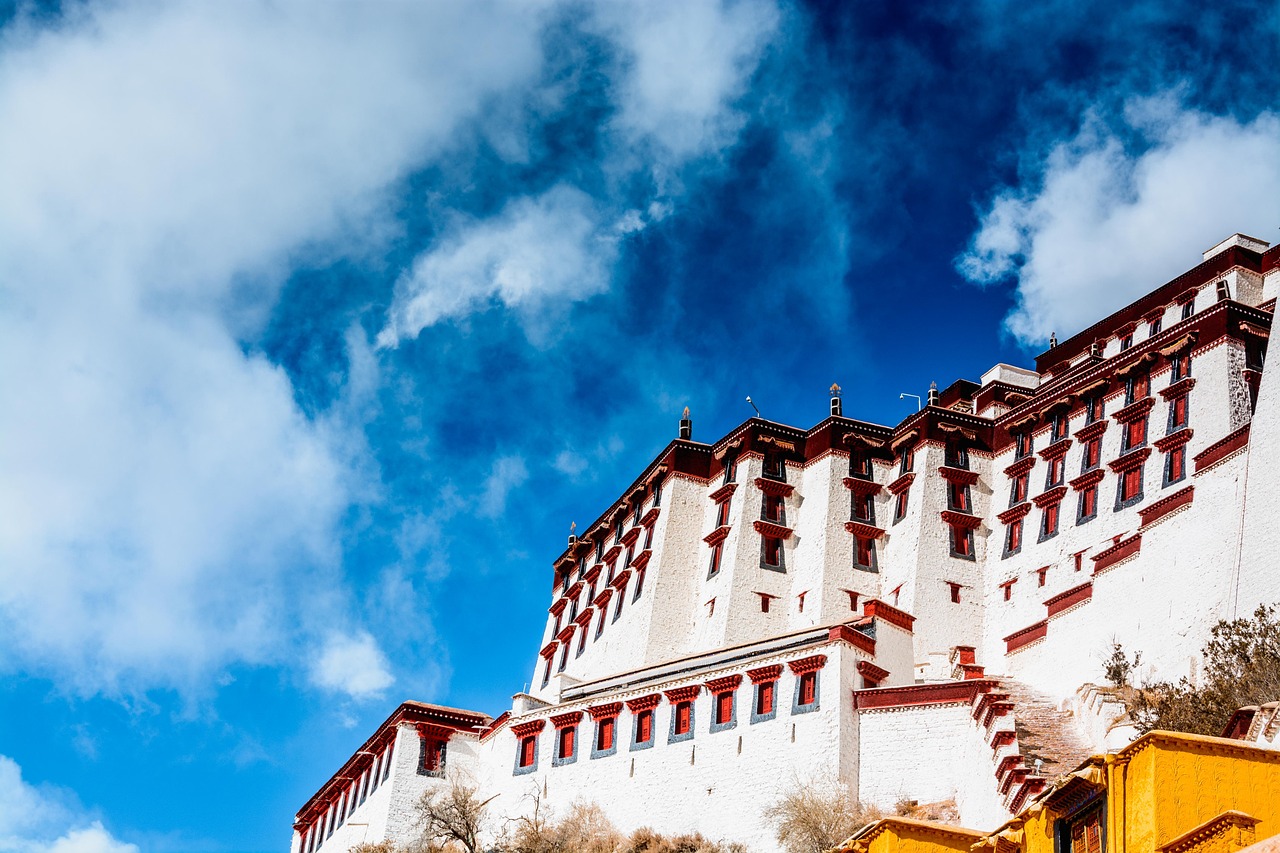 Duration: 22 hours approx.
Length: 1956 km
Price: RMB 781 for a soft sleeper, RMB 495 for a hard sleeper
Major cities on this way: Xining – Golmud – Nakchu – Lhasa
This train route holds the distinction of being the longest high-altitude train journey in the world, and its beautiful scenery has earned it the nickname "way to the sky". The majority of the route traverses altitudes exceeding 4000 meters, with several sections reaching heights above 5000 meters.
This journey will transport you to the highlands of Tibet, taking you past the serene Qinghai Lake, expansive grasslands, majestic snow-capped mountains, enigmatic river sources, and the desolate Gobi Desert. Along this scenic route, you may also catch glimpses of Tibetan antelopes, yaks, and wild donkeys. The majority of the inhabitants in these areas are Tibetans, allowing you to witness the unique cultural features of this ethnic minority, such as Mani Stones, prayer flags, golden-roofed temples, and traditional Tibetan-style houses. Immerse yourself in the tranquility of the sacred mountains and lakes, accompanied by the chants of monks, and find inner peace.
All foreign travelers are required to apply for a Tibet Travel Permit. See more detailed information in 12 Things to Know Before Travelling to Tibet.
Hefei – Fuzhou: Most beautiful high speed railway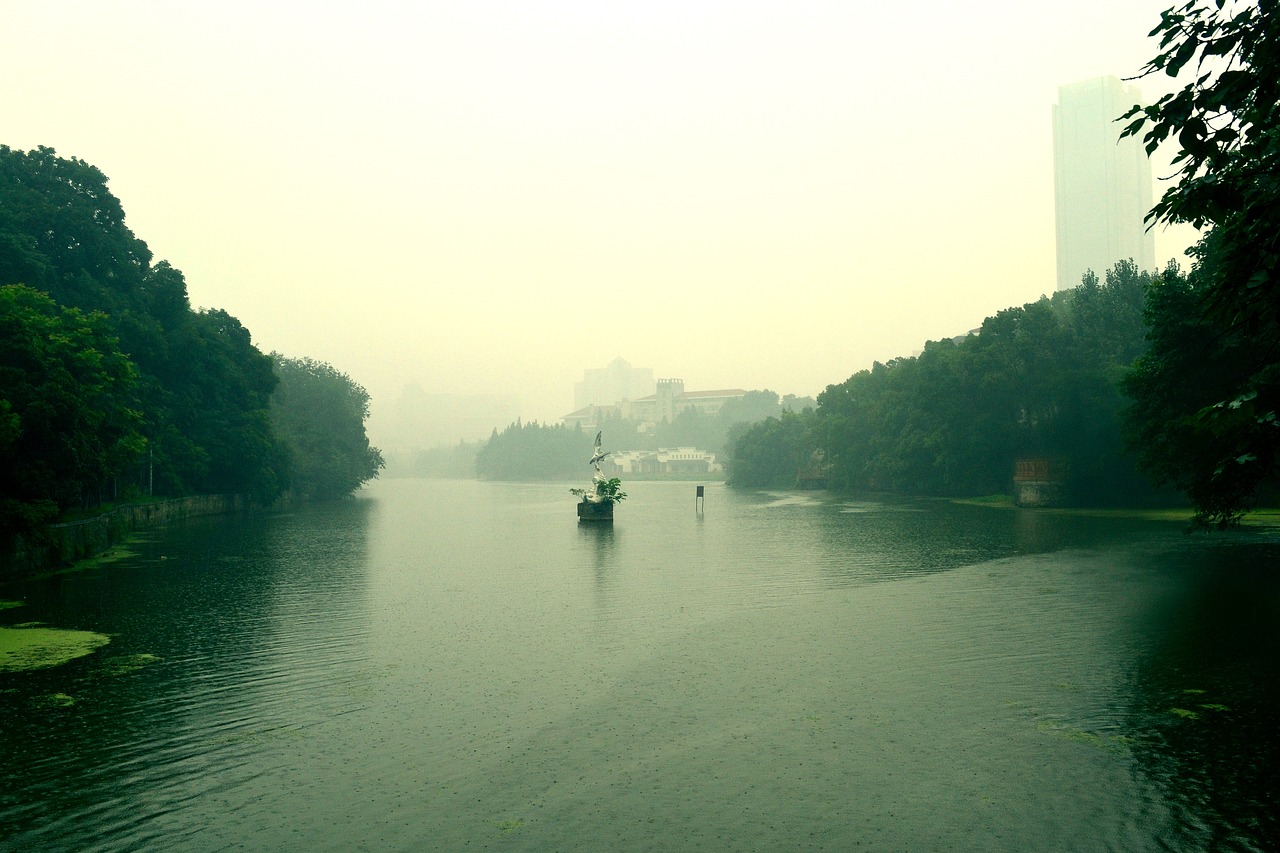 Duration: 4.5 hours approx.
Length: 808 km
Price: RMB 357 – 380 for a 2nd Class Seat; RMB 601 – 640 for 1st Class Seat; RMB 1127 – 1200 for Business Class Seat
Major cities on this way: Hefei – Huangshan – Nanping – Fuzhou
This railway route is renowned for its stunning mountain and countryside view. It traverses cities that are home to three World Heritage sites. Huangshan City has the Yellow Mountains, known for their lush pines, odd rock formations, beautiful Cloud Sea, and rejuvenating hot springs. Wuyishan City is characterized by its Danxia landforms and surrounding waters. Shangrao City is home to Mount Sanqingshan, a sacred mountain in Taoism. As a result, this railway route is often hailed as "the most beautiful rail line" in China. The high-speed train offers a comfortable and enjoyable journey, enhancing the experience of this remarkable tour.
Guilin – Lijiang: Explore ethnic customs
Duration: 11.5 hours approx.
Length: 1400 km
Price: RMB 630.5 – 633 for a 2nd Class Seat; RMB 1006.5 – 1010.5 for 1st Class Seat
Major cities on this way: Guilin – Kunming – Lijiang
Go on this journey to discover the attractive Karst landscape and experience the idyllic lifestyle of the Miao, Yao, and Bai ethnic groups in Guilin and Yunnan Province, including Kunming, Lijiang, and Dali. In Guilin, immerse yourself in the beauty of the region by taking a Li River cruise or bamboo rafting adventure amidst the beautiful mountains and rivers. Explore the rural charm of Chinese style by strolling through Yangshuo or the Longji Rice Terraces Area. Board a high-speed train to Lijiang and marvel at the scenic paddy fields passing by outside your window. In Lijiang, take the opportunity to slow down your pace, and become a part of the city's captivating ambiance. This is the perfect way to enjoy a truly rejuvenating vacation.
Lanzhou – Urumqi: A trip along Silk Road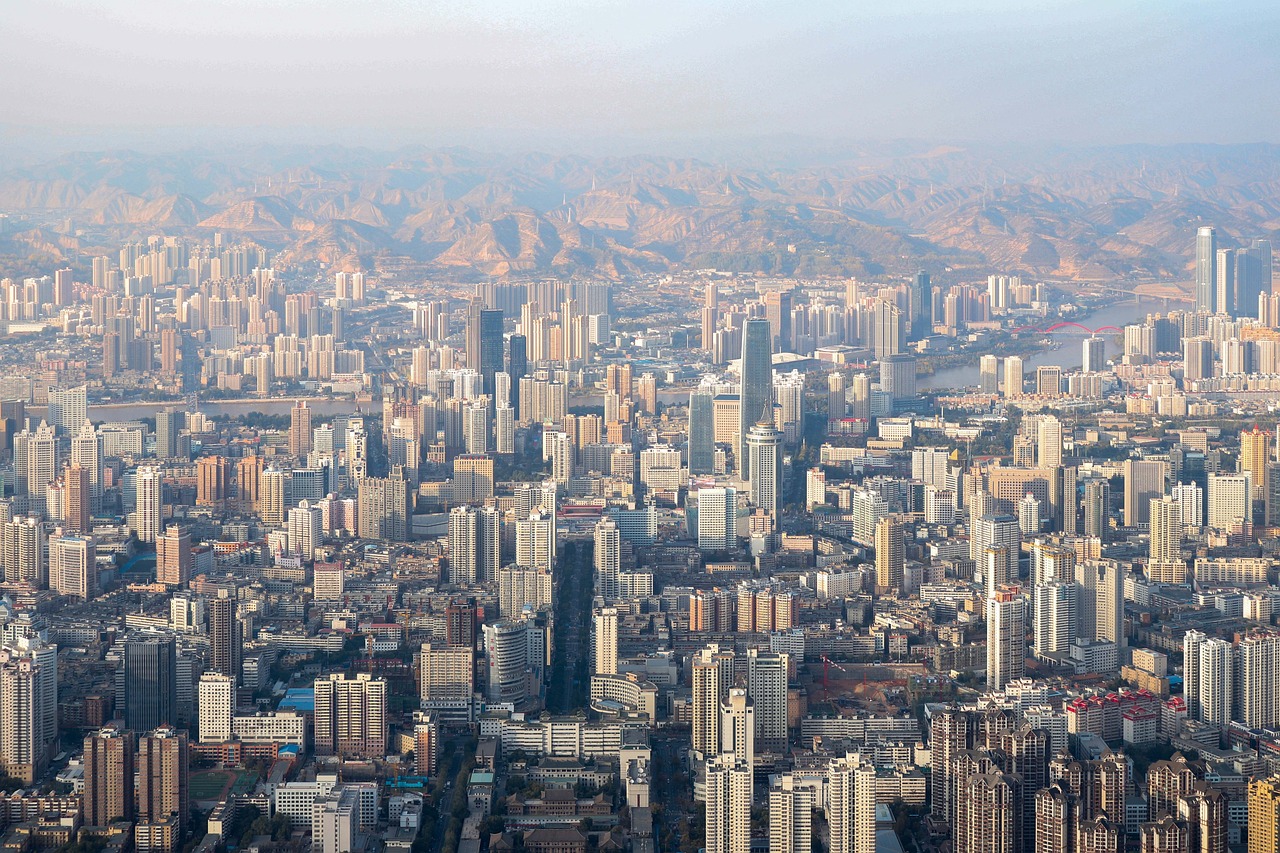 Duration:  11 hours approx.
Length: 1892 km
Price: RMB 551 for a 2nd Class Seat; RMB 882 for 1st Class Seat
Major cities on this way: Lanzhou – Xining – Zhangye – Jiayuguan – Turpan – Urumqi
Passing across northwest China, the landscape along this route is truly unique and diverse. As you traverse the ground of northwest China, you cannot help but be amazed by the wisdom of the ancient civilizations that thrived here and connected the world under challenging conditions. From the window of the train, you can catch glimpses of the majestic Yellow River, vast prairies teeming with sheep and yaks, snow-capped sacred mountains, vibrant Danxia landforms, desolate stretches of the Gobi Desert, and seemingly endless deserts. Upon entering Xinjiang Province, you will find yourself surrounded by both forests and deserts, creating a shocking contrast. If you have knowledge of Chinese history, this journey becomes even more fascinating as it follows the historic Silk Road.
Hangzhou – Xiamen: Charming villages and Earth Buildings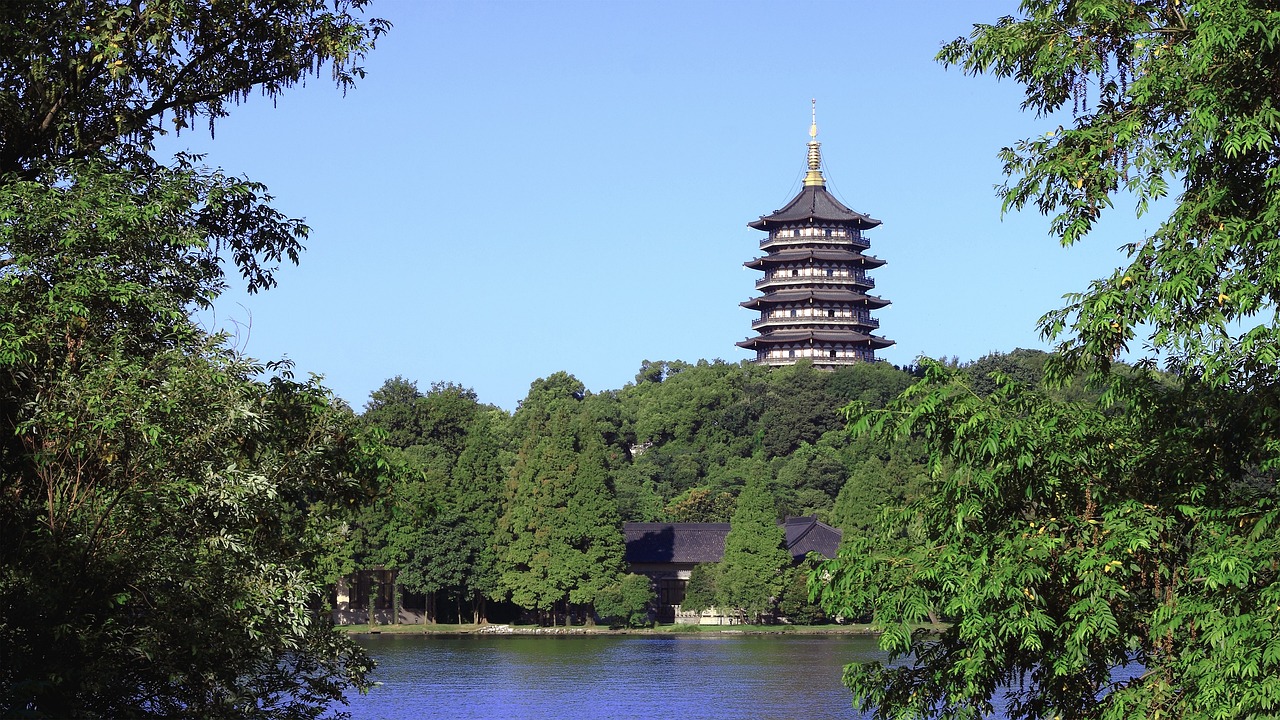 Duration:  5 hours approx.
Length: 719 km
Price: RMB 394 – 404 for a 2nd Class Seat; RMB 656.5 – 671.5 for 1st Class Seat; RMB 1229.5 – 1259 for Business Class Seat
Major cities on this way: Hangzhou – Mount Huangshan – Wuyuan – Mount Wuyishan – Nanjing – Xiamen
Start this rail journey that takes you through breathtaking mountains and enchanting water towns, offering a perfect mix of countryside scenery and rich cultural experiences. Get on the train and venture to Mount Huangshan and Mount Wuyishan, where you can immerse in hikes and witness the amazing sea of clouds from their summits. As you pass through Hong Village and Wuyuan, you will feel as if you have stepped into a living Chinese ink painting, with charming villages and idyllic countryside scenes unfolding before your eyes.
Continue your journey to Nanjing or Xiamen, where you will be greeted by the magnificent Fujian Tulou, also known as Earth Buildings, and the stunning city beaches. Immerse yourself in the unique architectural wonders of the Tulou, which are not only visually captivating but also hold great historical and cultural significance. And when you reach the coastal city of Xiamen, be sure to take some time to relax and enjoy the beautiful beaches that the city has to offer. This rail ride promises to be a delightful adventure, showing the best of both natural beauty and cultural heritage.