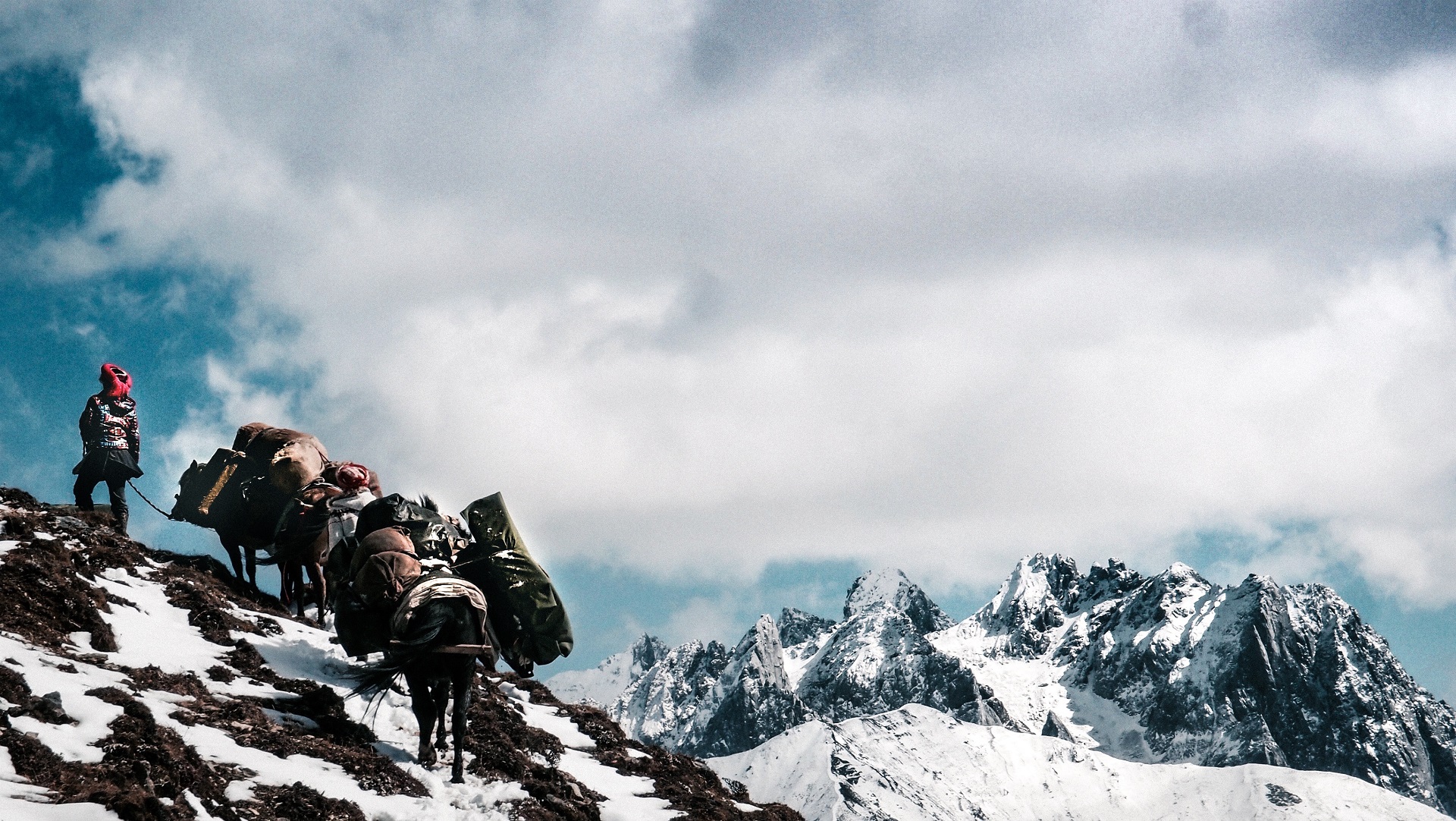 Constantin de Slizewicz writer, French reporter and lover of open spaces, settled ten years ago in the heart of Yunnan on the steps of Tibet. He then goes in the footsteps of great explorers, such as the renowned Louis Liotard and explores the confines of China. Coming first time to China for an internship during his business school, he will find this Country "his own natural soil".
I met Constantine briefly  in our youth on Lugu Hu twenty or so years ago, when he was managing a local guesthouse, in a random night. Then at the end of last year I was finally his guest in Shangrila, where I had the charming opportunity to meet his partner and his family. I felt at home, too.
Dining in his impressive tibetan house, I asked him to share his story, and so it goes:
CdS: I worked five years for the Chinese and French presses. While living in Kunming, I regularly went to explore the western countryside where ethnic Chinese people live. This meeting with this rural world where I shared my days with these people , made me understand that the material life was not important to me. It was then I realized I wanted to be no more spectator but actor. Inspired by the heroes of Joseph Conrad's novels and Warner Herzog's films, the intense desire to live my dream grew. Magnetized by the Tibetan culture, my choice  was to fix myself on this spiritual land: to live in a traditional farm in the countryside of Shangri-La, to become a caravaneer at the gates of Tibet. To follow the ancient routes and live an immortal dream.
Located in the extreme south-west of China, bordering Vietnam, Laos, Burma and Tibet, Yunnan – literally "the country south of the clouds" – is unquestionably, geographically, climatically and culturally , the crossroads of this part of the world. With an area equal to two-thirds of France, this province gathers a variety of landscapes, ranging from the exuberant jungles of Xishuangbanna to the dizzying peaks of the Tibetan Marches, from the Kunming Stone Forest to the rice terraces of Yuan Yang, clear waters of Lugu Lake to the deep canyons of the Mekong Valley. In these contrasting sets, Constantine knew that there will always be a sun to cheer him up. Supreme harmony, the climate remains temperate. For three hundred days a year, average temperatures range from ten to thirty degrees. Also its chief town, Kunming, is nicknamed "the city of eternal spring.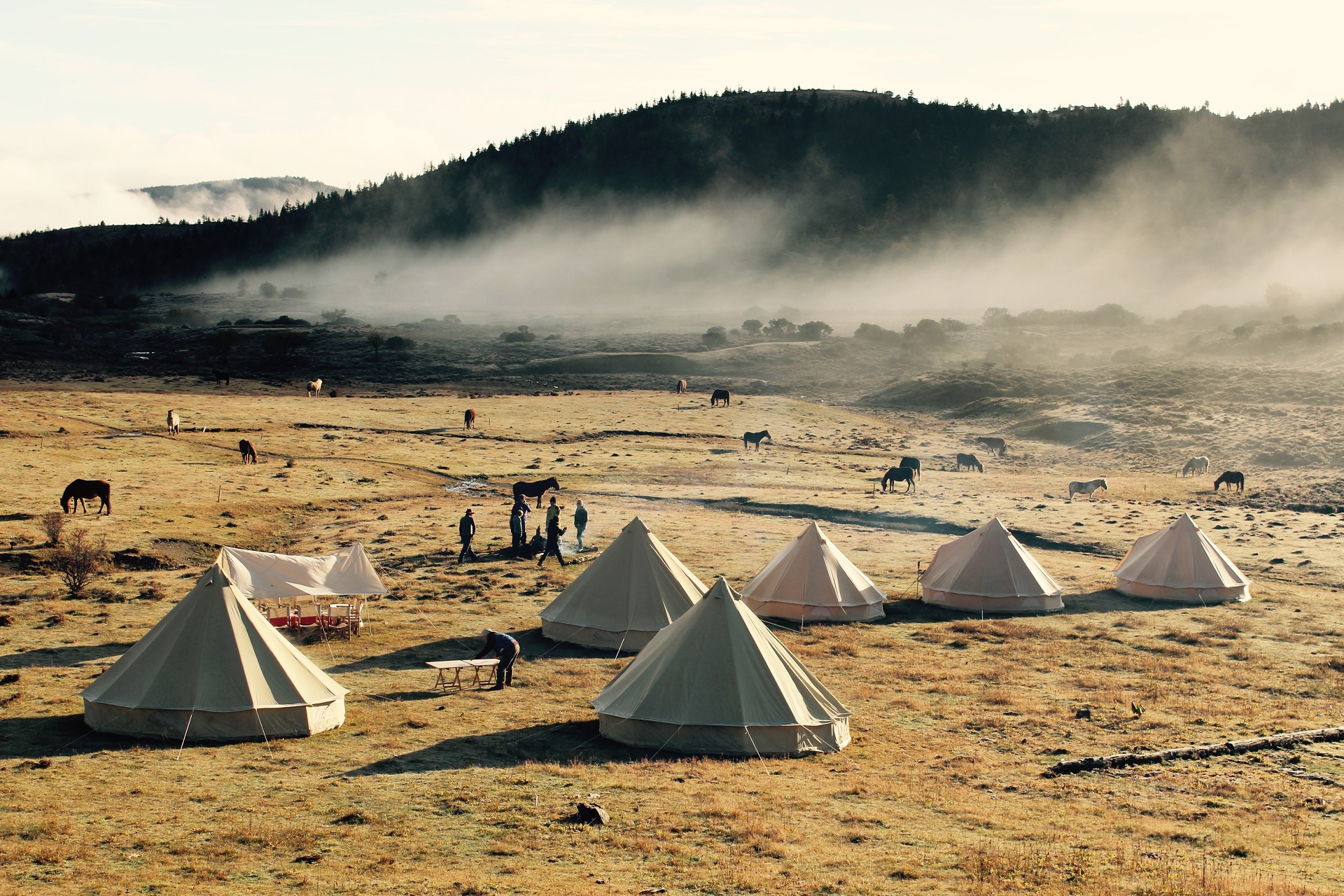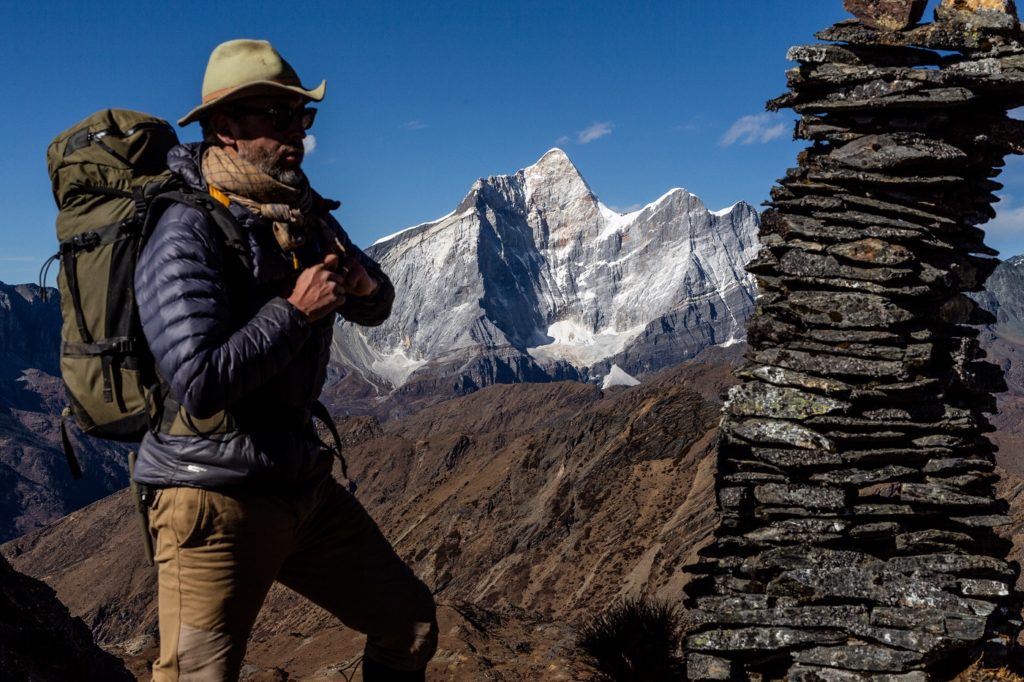 CdS:Living near this wilderness, I could easily go to unknown paths, resort to clearings. The remoteness and isolation of Yunnan from the rest of China, had partly preserved ecological dramas caused by this dazzling and blinding rate of growth.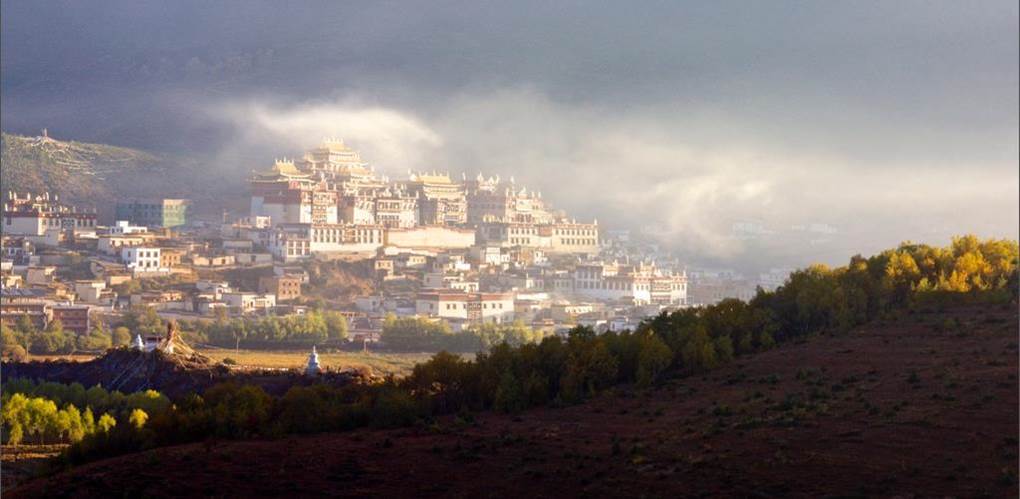 Traveling through these buxom countryside, climbing mountains, I discovered valleys; these jewels where are concentrated plots of land still grown at the rate of buffalo and yak. Following the rivers, in the night I approached hamlets and villages. If they had not thrown stones at me, I invited myself to those people who lived as men should be. Under their thatched, slate or shingle roofs, be it among the Yi, the Tibetans or the Wa, around this fire, always the same but each time new, repeating their archaic language, I learned to lift my glass. By drinking their coarse spirits, invincible charm, I forgot the bitter taste of their miseries and together we sang our hymns to life. In March 2005, tired of my life in the city, I decided to leave Kunming to settle on the banks of Lake Lugu, the country of the Mosuo people. I stayed there for two years to run a guest house in which, during the winter, I found peace and time for writing my first book, The Forgotten Peoples of Tibet. In 2007, a little truce with China, a return to France was needed to write two other books: The Gunboats of Yang Tse Kiang and 2010, Drunk China, but especially to launch the Tea Caravan foundations in Shangri-La.
The first time I went to Shangri-La it was in 1999, I was twenty-two years old, the city was still called Zhongdian and it was a small town where locals hung their horses at the entrance of stores. At this first meeting, I knew that my life would one day go to this Tibetan world that seemed strangely so familiar to me. Like a plant, the seed was in the ground, the weather made it germinate. Today the tree is bearing fruit. Like a port, Shangri-la is the perfect place to launch gear to this ocean of mountains that is the Tibetan universe. I was fortunate six years ago to rent for twenty years an old and solid Tibetan farm located in a beautiful countryside half an hour from Shangri-La.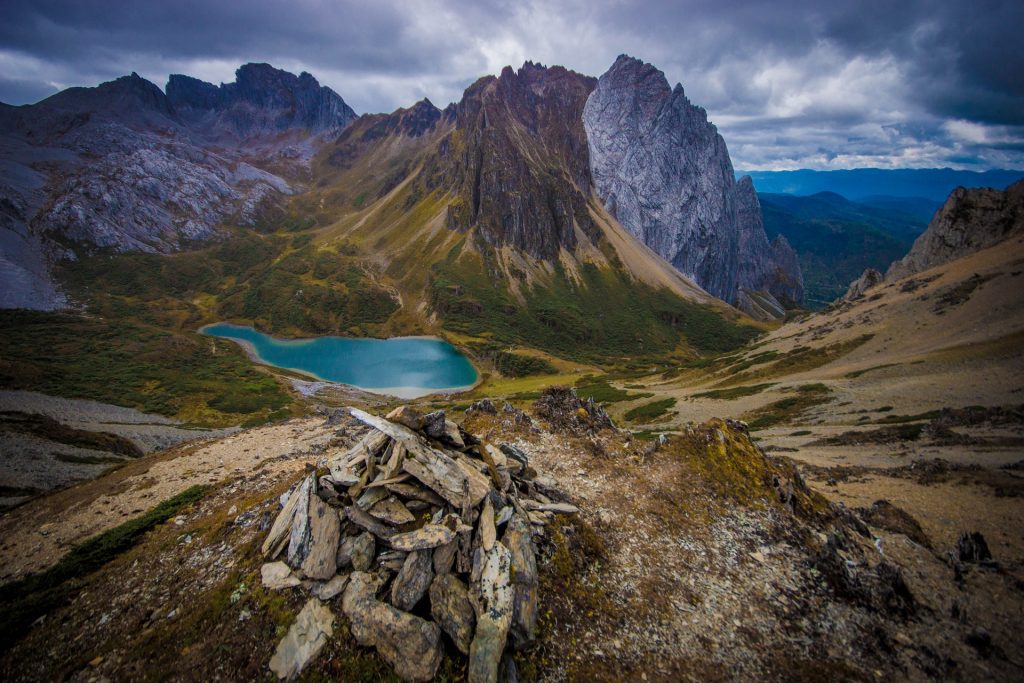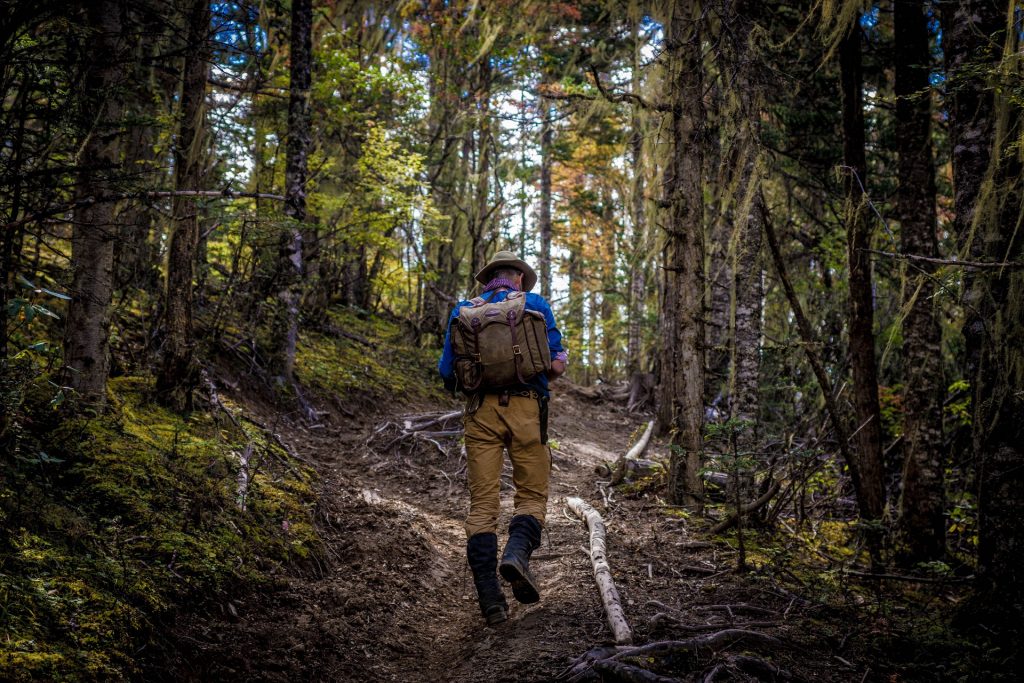 With his  wife Phoebe they have restored and arranged the Farm,  and now with their son Konrad they lived there for five years. The Farm is the starting point of the horse caravans. With  Tibetan village friends from Zuomogu and helped by his teammate Guillaume de Penfentenyo they offer guests  hikes to the magnificent peaks of the Aboudje massif, following the wish to offer a more (material and cultural) experience in this changing Tibetan rural world. The noble idea of ​​the caravan is to be able to transmit to the younger local generations the art of fighting and accompanying horses in the mountains but also to re-appropriate these territories in alpine pastures. Thanks to this a certain fraternity is born with the Tibetans of the valley. They are neighbors,  friends with whom share joys and sorrows of the daily life.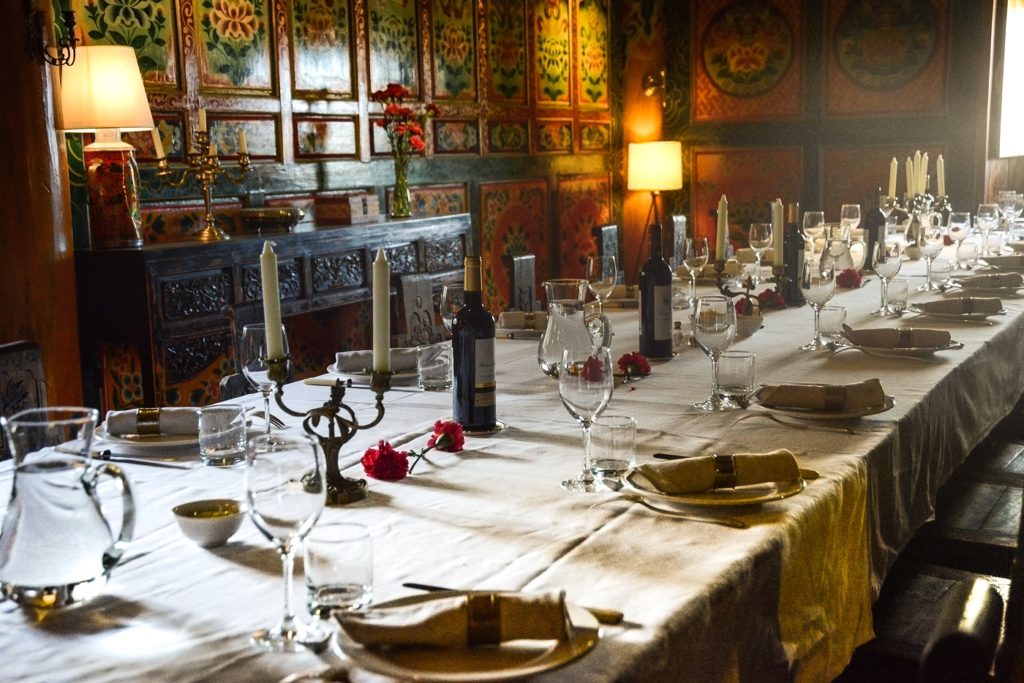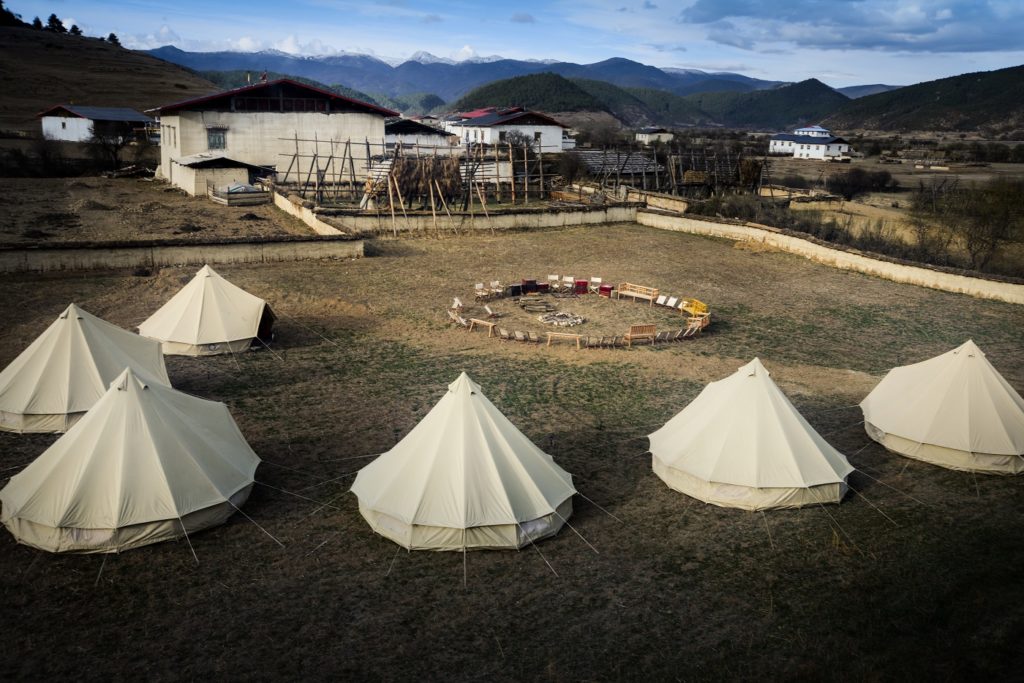 CdS: 
The idea of ​​ the Caravanwas born in 2006 during the writing of my first book, when I browsed the works of explorer such as Guibaut and Liotard, Bacot, Orleans, Ollone, Rock, Forest, Ward … Secretly I am jealous of these high class travelers and the desire of the Tea Caravans was to be able to resurrect the elegance of their voyages of exploration in Tibetan land. Because it is certain, to reach and appreciate these areas – several passes are more than 4,000 meters – the traditional caravan is the most appropriate: spacious Bell tents in canvas, carpet, furniture, stove , dishes and silverware, silky wines and alcohols, candlesticks, cooks … For example, for 8 guests, we leave with almost two tons of equipment worn by more than forty horses and a crew of twenty people … a minimum to enjoy the fairy tale a camp at 3,700 meters altitude and take first row for the most beautiful star night!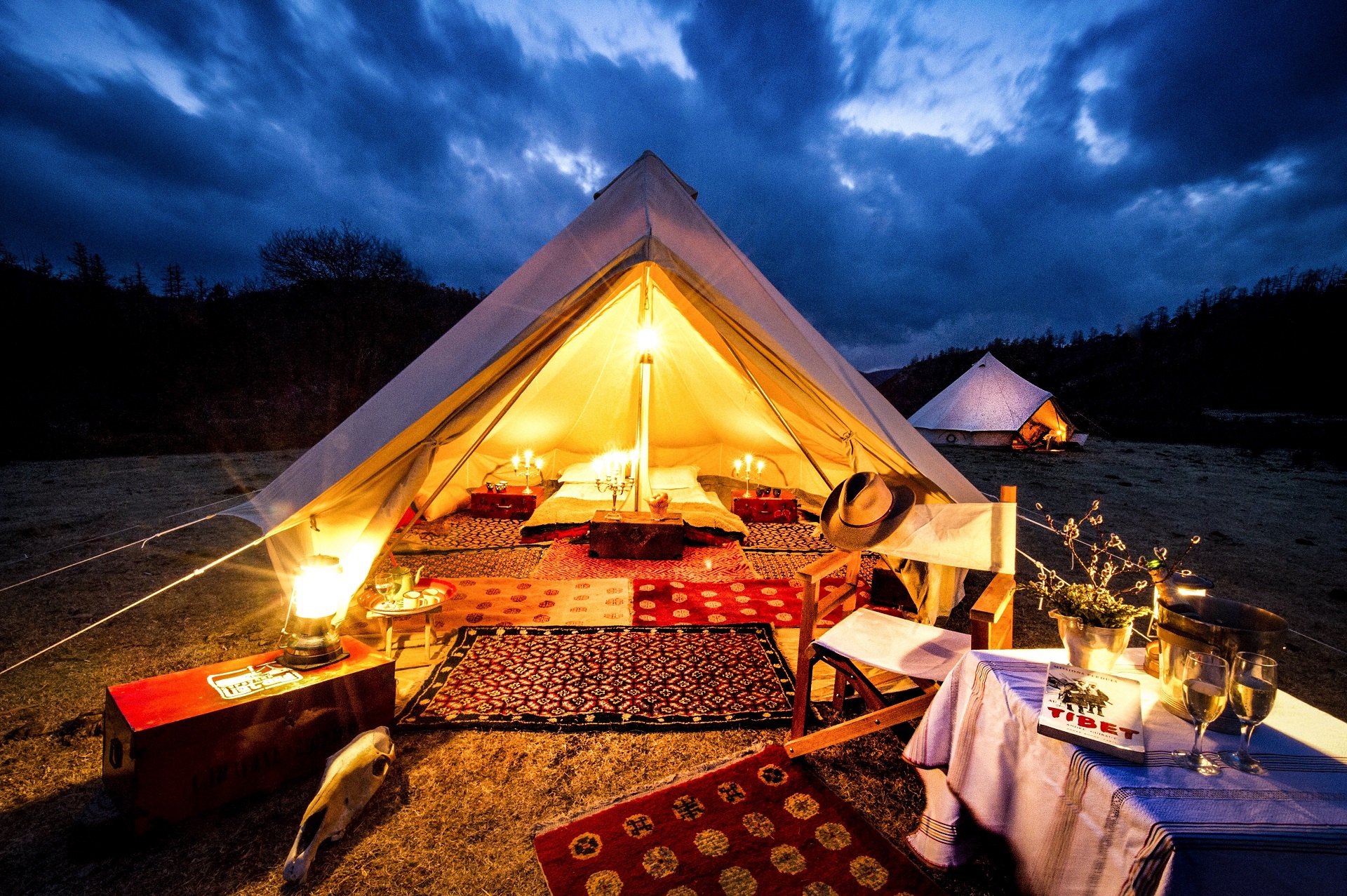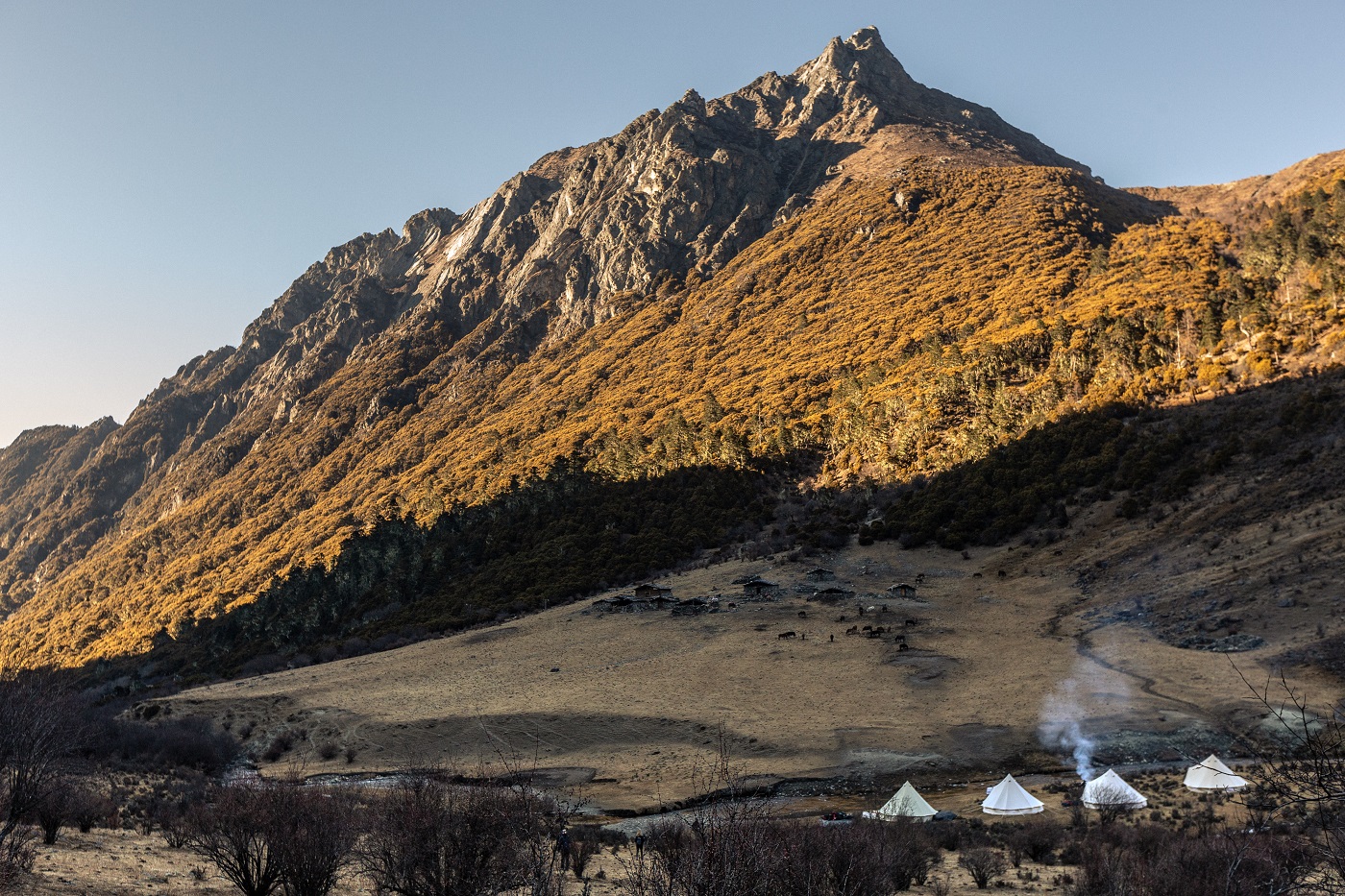 In short the Caravan is a full-round experience, immersive  in the  history, in local culture and heritage, in powerful nature. Some priceless time outside the contemporary world, with an exceptional host. Beside the regular Caravan departure, a Yi Horse Festival special date is carefully prepared once per year (a cross-region from Yunnan to Sichuan), and two Expedition date are set by the end of the year (November 2019). Private options are always possible. For all these, do not hesitate to get in touch with us.