What to bring on a Photographic Expedition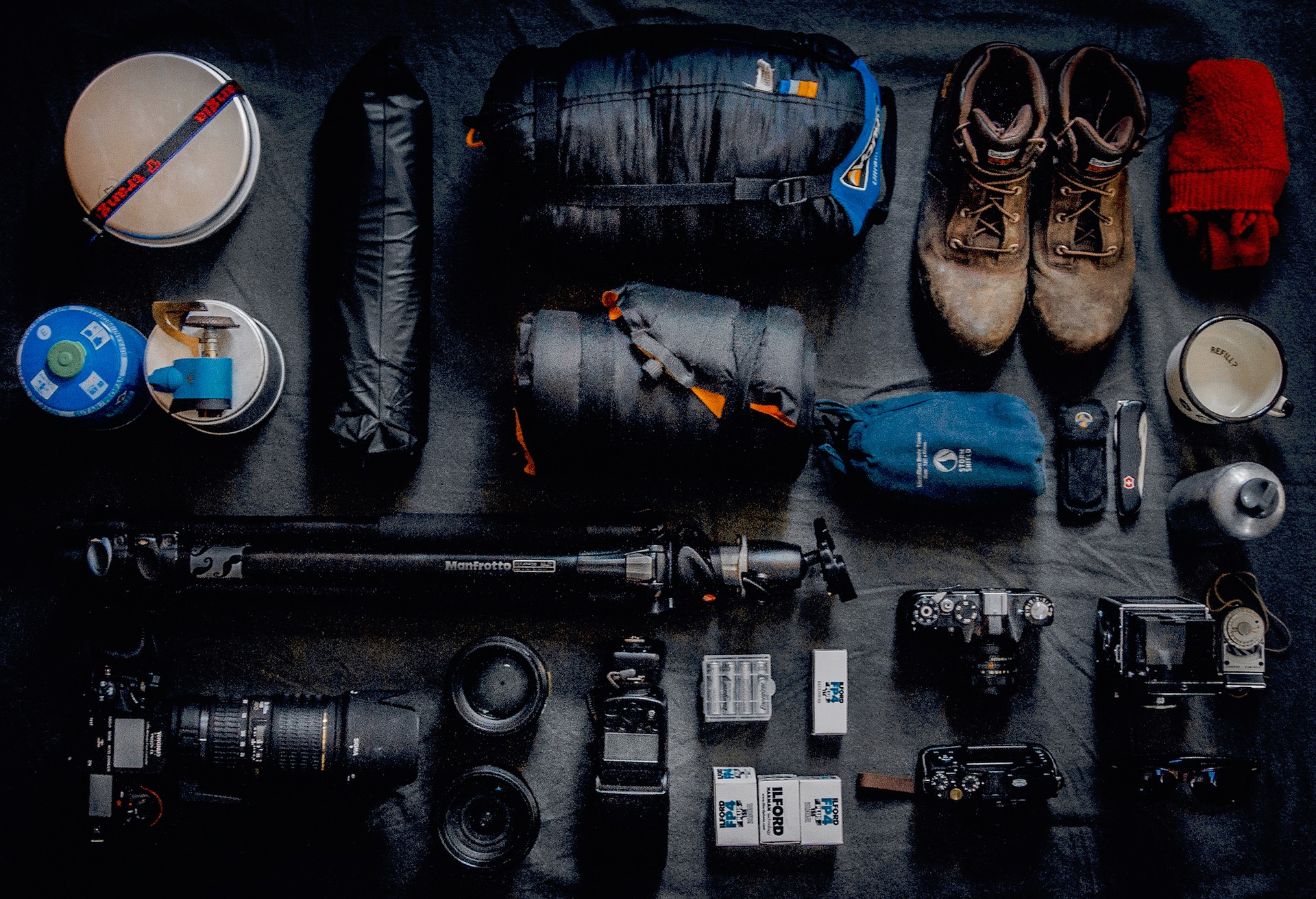 As passionate about photography and with this great chance to capture remote and exotic places – and let's say it, the possibility to get suitable gear at very competitive prices – China represents an exciting "hunting" ground.
It happened to all of us to sort our equipment in what resulted to be not the best way, is it not?
This is why we asked our award-winning photographer Francois Nadeau some tips. We hope you would find the article useful, as it has been for us.
Let us know what you think and share your insights with us!
WHAT TO BRING ON A PHOTOGRAPHIC EXPEDITION
by Francois Nadeau
You have been looking for this moment for a long time. And now it's time to get ready. It is always a bit tricky to prepare for a photography expedition. You look at all your equipment, don't know what lenses to bring. What bag to use. Afraid that you will miss that piece of equipment that you will need to take the picture that would change your life. One of the biggest mistake that I did at my beginning of traveling with my equipment, it was to bring too much stuff. Even on my last trip, I realize that once again, my back was suffering from an excess of the weight.
So lets go for essential to make your trip more enjoyable and to have all you need to make great images.
I try to travel light, either by plane, train or automobile. A backpack with my camera and lens, computer and hard disk. A suitcase for the rest. That would include clothes and my tripod, flash (no battery), cables and all other important things (like coffee).
How much gear you can carry when you go on the treck depends on your capacity to carry it. I take just the essential and make it fit in my backpack. And that will probably vary depending on the program of the day. I will now carry with me like the computer and hard disks that I would leave at the hotel (usually they have a safe in the room where you can put it).
Just so you know, I am a Canon shooter but the model of the camera is really not important. Shot with the camera you have and are comfortable with.

The Camera Bag
I have as many bags as some peoples have shoes. Like I say, a bag for each situation. There are a lot of bags on the market and I recommend you to go and check it out, try them and take the one the most comfortable for you and that can carry the equipment you need. I like bag that open from the back. Like that, no bad intentioned people can go open you back from behind.
Here a list of   the gear I would carry on a trip:
Camera
Is is not essential to have two camera bodies. I am fortunate to have two so just in case I have a problem with one, I rather shoot with less good quality camera than no camera at all. I will usually leave my second camera  at the hotel (in the safe) depending on what I will plan to shoot during the day. Sometime it is handy to have two cameras that will each have a different lens
Lens
  I use to carry a lot of lenses (if not all the ones I have) but now, I go with these three
Wide angle lens. In my case, I have a 17-40 that I love. And I do most of my shooting with it
Prime 50mm lens: I never leave home without it. Great for portraits or details
Telephoto: Something like a 70-200. Good for portrait, animals and birds. And even landscape.
Sometimes I would carry a fisheye lens. I like the effect of that lens in certain situation.
Batteries and cards
Make  a good investment and get a few. You never have enough of power and memory. And you don't want to miss those shots because of that. I once went to the Great Wall with another photographer to get the sunset. We have walked 4 hours and once on the top, the poor guy had no more batteries. He was crying (really)
Tripod
When you don't have it, you need it. When you have it, you don't need it. Always a difficult decision to make. If I plan to shoot a sunrise or sunset, I would bring it. Or if I think we will stay late in one place or maybe do some long exposure pictures or bracket your images. But I strongly recommend it.
Other things in my bag
Drone
Cleaning kit, air blower
Filter (usually a ND filter for long exposure)
Rain protection if your camera is not tropicalized
Cable release (new camera has wifi or Bluetooth that connects with your phone)
Flashlight (if I plan to shoot at night)
Flash (if I plan to do some portrait or shoot in a dark environment)
Power bar, water, dry fruits or nuts
One size will not fit it all. But try to be compact, light as possible, and think ahead your trip, weather, terrain and possibly timing.
Try to get the best of it , as most of time you will never go back to the same place, and surely will never have second shot to the same picture.
And most important, have fun!!
About the Author
Professional photographer from Montreal, François has been selected and invited 5 times at the "World Photographers focusing on Beijing". He worked in Turkey for the project "Izmir, a legacy for tomorrow" organized by the Arkas Art Center and his photos were exposed at the Arkas Museum in Turkey. He also participated in Izmir photo days. He won the first prize at the international photo contest « 2014 Chinese dream in the Eyes of Foreign Friends ». In 2017, he is invited to Photo Beijing Event to present an important exhibition of his work. His book "China: photographic narrative in the Middle Kingdom" is published with Les Editions Cayennes. His photos were published in National Geographic Magazine and also in many magazines and websites. François Nadeau now lives in Beijing where he works on assignments for different magazines and teaches photography.