Expanding Flight Options for Winter-Spring Travel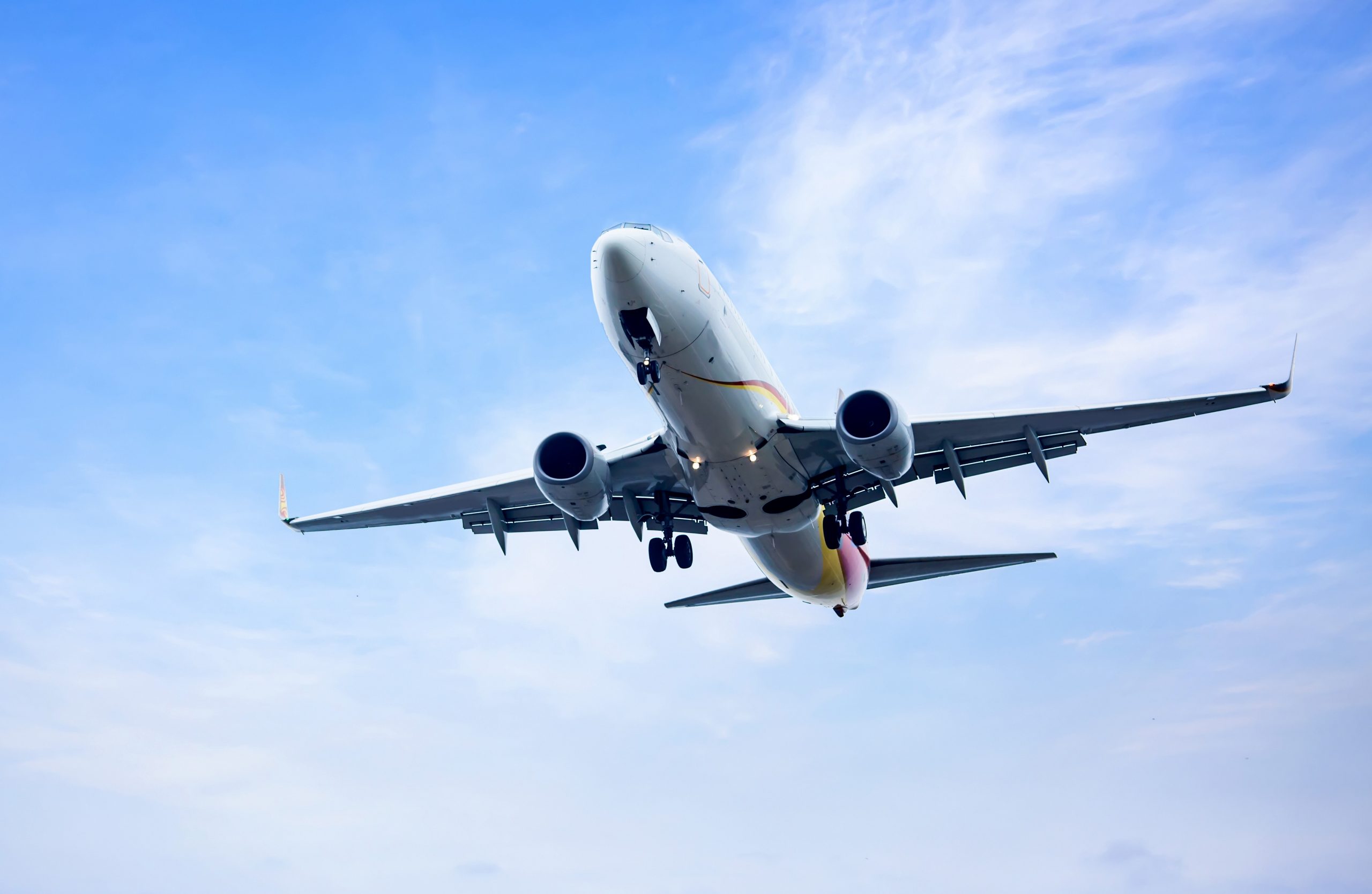 As we approach the winter-spring season, Chinese airlines are preparing for a significant increase in scheduled flights, offering promising prospects for both leisure and business travellers. The Civil Aviation Administration of China (CAAC) has reported an impressive 33.95 percent surge in the number of domestic cargo and passenger flights, with a total of 96,651 flights each week, compared to the same period in 2019-2020. This expansion will encompass 516 new domestic routes, resulting in 7,202 weekly flights available from 29 October 2023 to 30 March 2024.
International Travel Opportunities
For international travellers, there's great news as well. A total of 150 domestic and foreign airlines are gearing up to provide 16,680 weekly flights reaching 68 foreign destinations. This increased connectivity is particularly evident at Beijing Capital International Airport, which is set to introduce new routes, including San Francisco and Baku, while also boosting flight frequencies to prominent cities like Frankfurt, London, and Paris.
Enhanced Global Cooperation
CAAC's Department of Transport is focused on optimising route and flight structures while encouraging both Chinese and foreign airlines to reinstate international flights, thereby fostering international economic and trade collaboration.
China-US Direct Flights
In the spirit of global connectivity, the number of China-US direct regular passenger flights is anticipated to rise from 48 to 70 per week during the forthcoming winter-spring flight season. The U.S. Department of Transportation and the CAAC are working in tandem to expand the US-China air services market, with these adjustments set to take effect from 9 November 2023.
More Affordable Travel Options
The surge in flight options is expected to lead to increased competition and more budget-friendly pricing for travellers. For example, Shanghai-to-Los Angeles tickets, which were previously priced at around RMB 15,000 ($2,050) earlier this year, have now dropped to approximately RMB 7,000 in November. Although flight volumes are still below 2019 levels, this expansion signals a promising time ahead for travellers both to and from China, offering a wealth of exciting travel opportunities in the near future.
Contact us to start planning your next journey!
Covering China, Southeast Asia, and beyond, we're here to make your leisure and business travel arrangements as effortless and extraordinary as possible. With our extensive network of partners and deep knowledge of our destinations, we can tailor every aspect of your trip to your specific needs and interests. From flights and accommodations to visas and excursions, let us handle all the logistics so you can relax and focus on what's important.