ATRAILS is the FIRST CHILDSAFE PARTNER in CHINA
CHILDSAFE
To make children and youth safe
As the demand for experiential travel and social, cultural, and community-based tourism grows, so do the risk factors for children as well as potential risks for your staff and reputation. Children deserve and need the power of the tourism industry and associated businesses to adopt approaches that not only recognize their vulnerability but also seek to mitigate risks to them. Most of the time these risks are solely linked to possible sexual exploitation and/or abuse, but there are other harm factors that the industry needs to work to address. 
AS TRAVELERS OFTEN DO NOT KNOW HOW TO REACT TO SITUATIONS INVOLVING CHILDREN DURING THEIR TRAVELS, 
WE SHOW THEM WHAT TO DO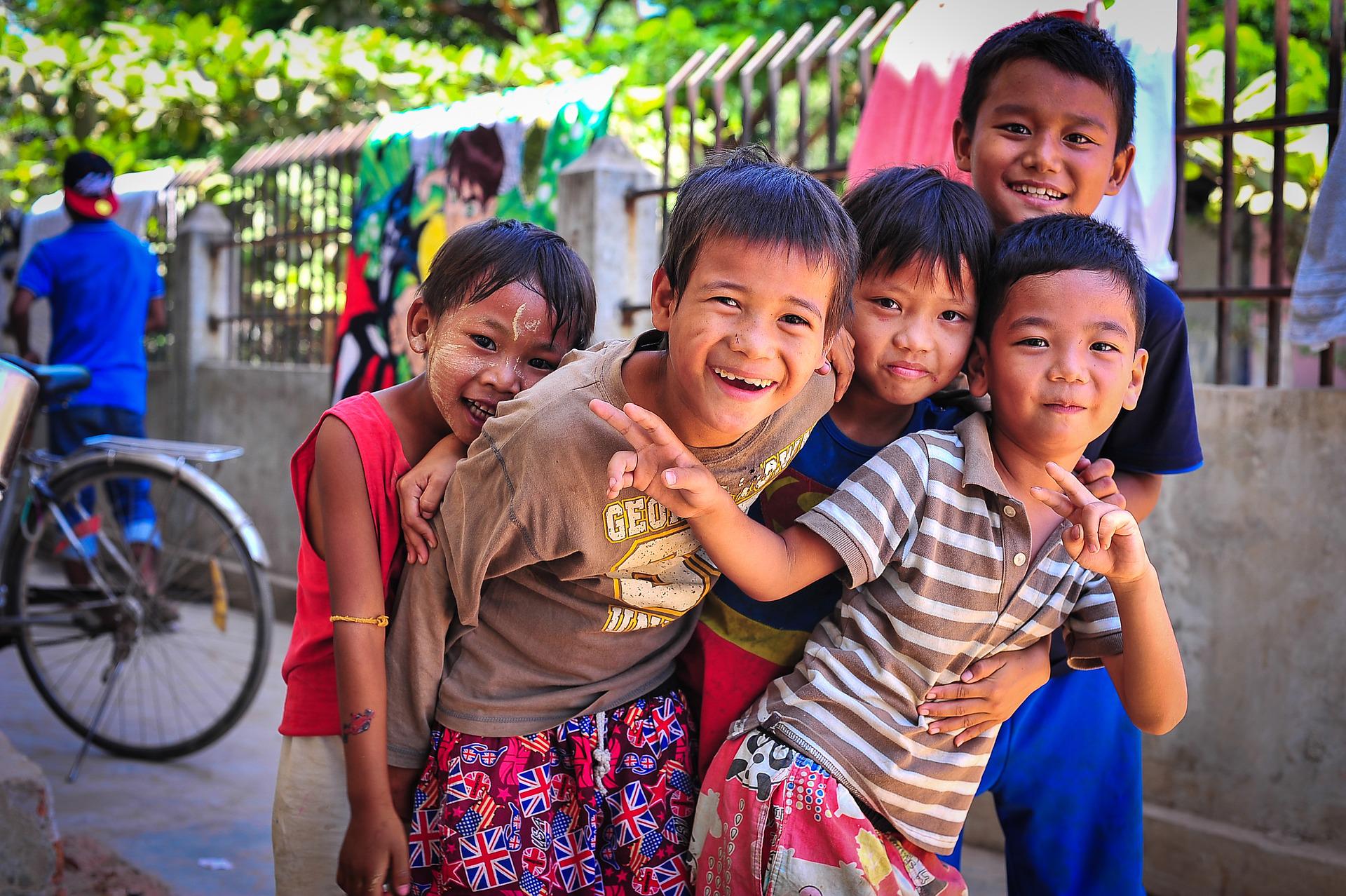 Millions of children are pushed onto the margins of society or are facing many forms of abuse around the world. Unfortunately, many people don't know how to react to these situations and can feel disempowered when they face them, or even worse, they can adopt behaviors that are harmful to children without even knowing it. These are among the reasons why the ChildSafe Movement has been created, to provide everyone with the tools to protect children in their daily environment. ChildSafe provides the highest standards of protection to children and youth by delivering concrete measures and advice to individuals, businesses, governmental and non-governmental organizations. The Movement has developed creative and innovative programs, undertaking vigorous awareness-raising activities and encouraging behavioral change with one objective in mind: to make children and youth safe.
Child Protection starts making children around us safer. Everyone can take action at home & in their own community!
ATRAILS is the FIRST 
CHILDSAFE PARTNER in China
As a ChildSafe Star Partner, ATRAILS has solidified our commitment to child protection by ensuring we take best practice actions every year linked to child protection in the workplace, in our supply chain and in the communities, we operate in. This partnership highlights our ongoing annual commitment to continually improve through staff training, development and review of child focused polices, ethical marketing and review of our progress with these actions.
So far ATRAILS has been awarded with 5 stars. We will continue our commitment, targeting to achieve further stars in the coming period.
If you would like to learn more about the ChildSafe Movement visit www.thinkchildsafe.org.