Suzhou weekend trip, enjoy your Staycation with A Trails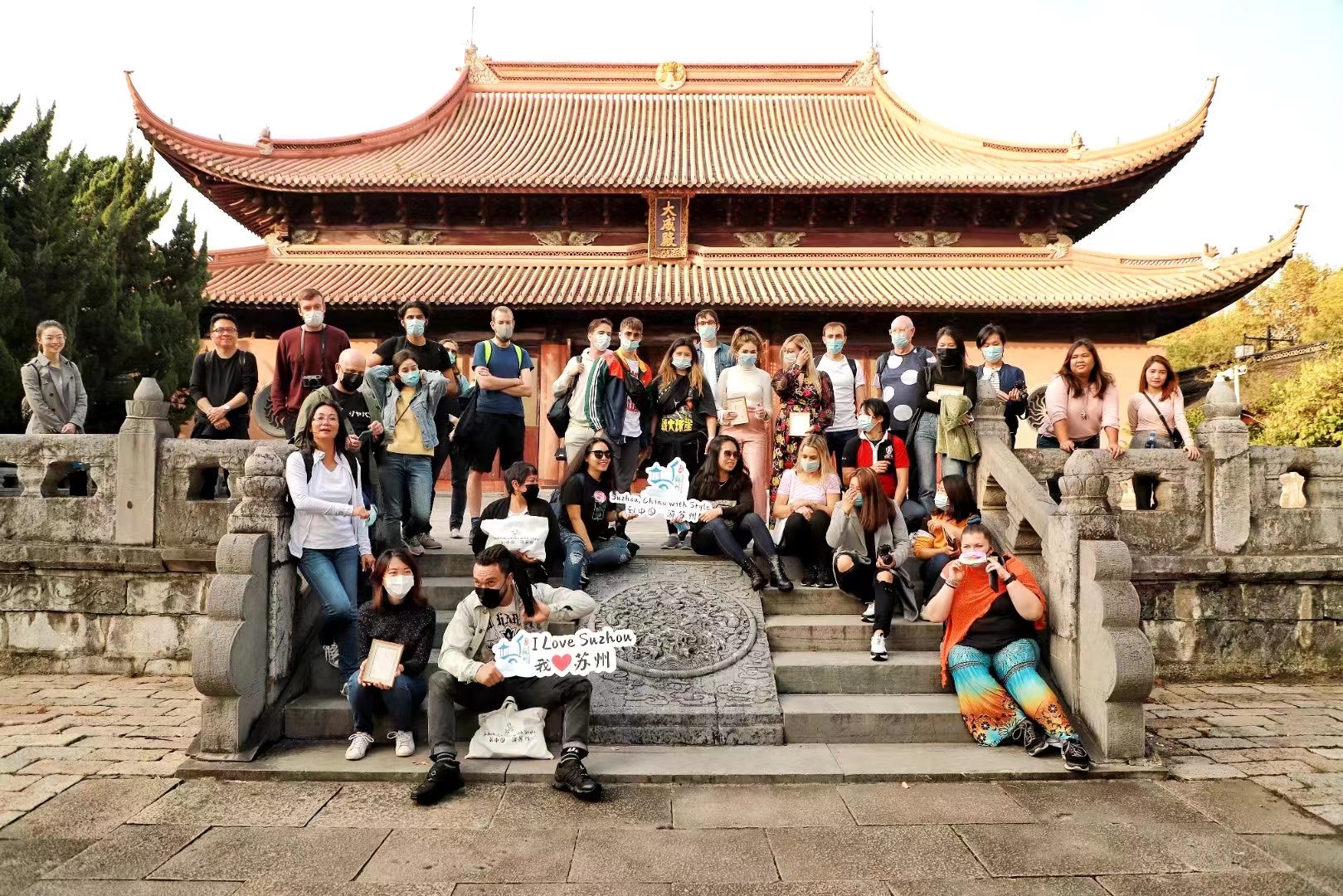 ​Last weekend, as only officially designated travel agency, an A Trails delegation participated on invitation to the Suzhou Staycation ("Suburban Holiday") initiative for the purpose of promoting Suzhou among the foreign residents in China. The Staycation was hosted by the Suzhou Municipal Culture, Radio, Television and Tourism Bureau. Our colleagues joined a group of thirty influencers of various nationalities sojourning in Shanghai to enjoy a "two days & one night" getaway in Suzhou.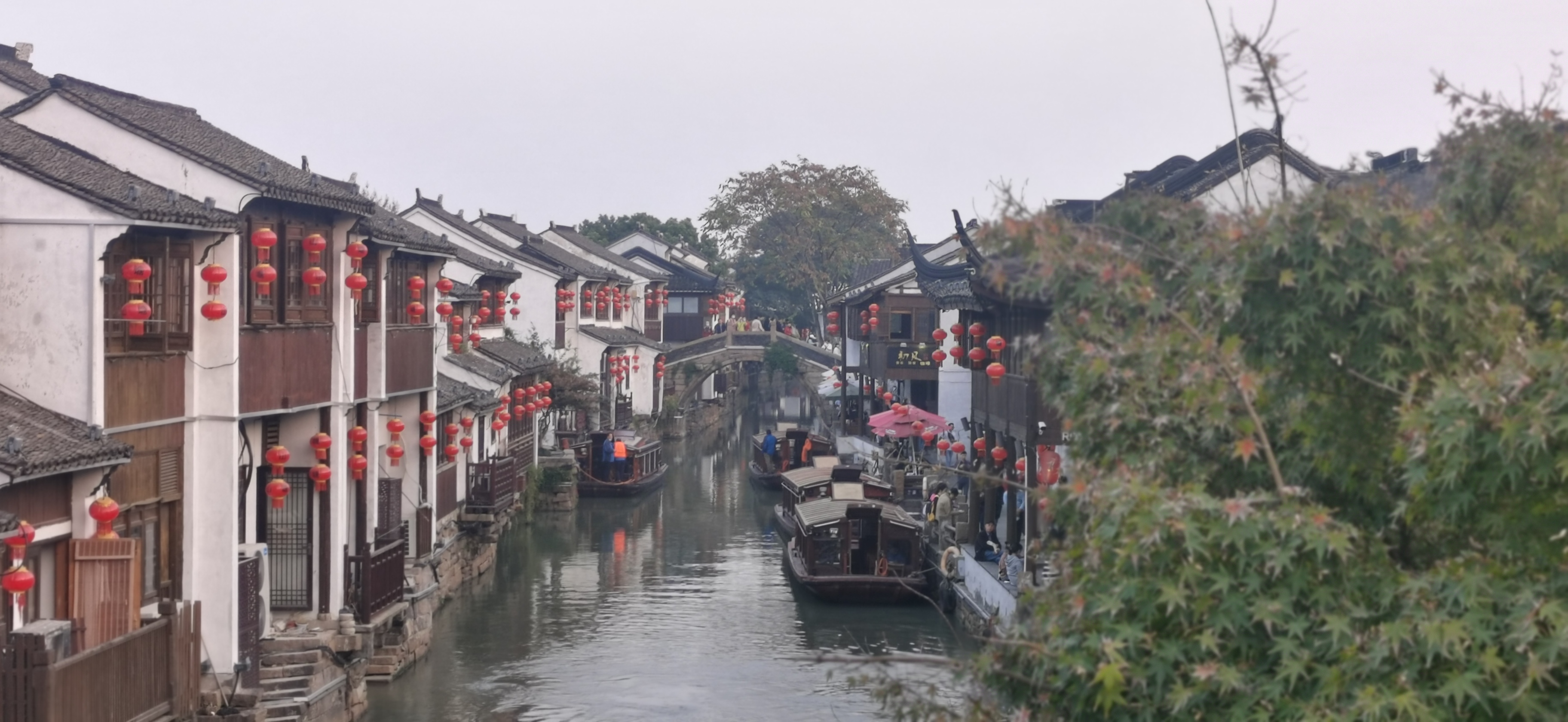 After this trial version of the trip, the Suzhou Staycation has become available for purchase at www.TravelToSuzhou.com. Simultaneously, this memorable experience and the "suburban holiday" concept are also promoted through our official website www.atrails.cn and other platforms.
During the Staycation, the participants were taken on a journey to taste Suzhou-style noodles, try the rubbing technique for making ink inscriptions, take a nightly boat tour and visit the well-known Master-of-Nets Garden (网师园) and Lu Alley Ancient Village (陆巷古村). In this way they had an in-depth experience of Chinese culture and the charm of Suzhou as well.
In Suzhou's Museum of Inscribed Stone Tablets (苏州碑刻博物馆), the group learned to make rubbings of ancient coins by themselves. "This kind of experience is really amazing!" said American participant Rivera, teacher at an international school. It was not her first time in Suzhou but she has not experienced such an in-depth visit before.
Staycation, a newly coined word that means a vacation spent at home or near home doing enjoyable activities or visiting local attractions, is gaining popularity since the collapse of international tourism, according to Wang Rudong (王如东), Director of Foreign Communication and Cooperation Division, Suzhou Municipal Culture, Radio, Television and Tourism Bureau.
Suzhou City has organized several "Suzhou, China with Style" activities since August in order to promote the city as a destination for the Chinese expat community. Through the current Suzhou Staycation, A Trails aims to contribute to further spreading the image of Suzhou as a tourist city open to all and free from health risks.